Longer Thicker & Natural
"If your hair isn't becoming to you, you should becoming to us!"
What We Do
About Us
_______________
Salon Monaco
 was founded by Ralph Monaco in 1956. Today we are still moving ahead with some of the best hair stylists in town. We have 189 years of combined unique styling experience with Sandy, Linda, Jan, Karen, Renee, Diane and Chastity.
We believe that perfect beauty is different for every woman and that achieving it need not be a daily struggle.  The shape of your face. The tone of your skin. The angle of your jaw. Your sense of style. The lines of a Salon Monaco haircut are like arrows pointing out your best features.
At Salon Monaco, we pride ourselves in creating a seamless fusion of cut, color and client.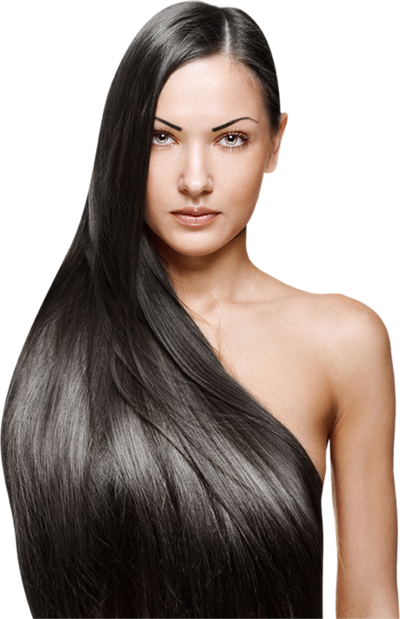 Hair Cutting
Salon Monaco will customize any haircut to fit your hair needs so you can maintain your current look or enjoy expert guidance to a unique new style.
Hair Styling
We at Salon Monaco provide technical excellence in hair and make-up design and are poised to give you a healthy, current look in a way that fits your individuality.
Color
We guarantee to provide you with a truly unique color experience, custom tailored for your specific needs.
Perm
Its doesn't matter what kind of perm you want we have the expertise to leave you looking stylish and beautiful.
Nails
No matter if you are a mom on the go, a retired professional or simply just want some "me time" getting nail services are a fantastic way of spending quality time for yourself.
Give Us a Call
Walk-ins welcome or you can call us to make an appointment.
Services
* Long Hair May Be More Depending on Length
___________________________________________________
Shampoo and Haircuts
Shampoo and Set $16.00
Haircut and Set: $32.00
Haircut $16.00
Comb-Out with curling iron $12.00
Recomb Only $8.00
Colors
Color Only $40.00*
Color w/Shampoo Set or Blow Dry $56.00
Goldwell Color Only $40.00*
Goldwell Color w/Shampoo Set or Blow Dry $53.00
Frost w/Cap only $54.00*
Bleach $55.00*
Foil Highlights Starts at $65.00
Each extra color $10.00
By the foil $5.00
All over color and full foil Starts at $80.00
Other Hair
Eyebrow Color $7.00
Eyebrow Wax $7.00
Full Face Wax-lip, chin and eyebrows $10.00
Updo's Start at $25.00
Perm
Perm $60.00*
Spiral Perm $70.00*
Nails
Toe Nail Trim $12.00
Manicure $14.00
Pedicure $24.00
Fill $18.00
Full Set $30.00
Polish Change $8.00
Broken Nails will be fixed free for the first week–after 7 days its $2.00 per broken nail.
Our Location
Follow The Map
Contact Us
Leave A Message
_______________
Salon Monaco
5218 Blue Ridge Blvd
Raytown, Missouri
64133
PHONE :
Office : +1 (816) 356.7755
Hours of Operation
Monday: closed
Tuesday: 8:30 am – 5:00 pm
Wednesday: 8:30 am – 5:00 pm
Thursday: 8:30 am – 5:00 pm
Friday:  8:30 am – 5:00 pm
Saturday: 8:30 am – 1:30 pm
Sunday: closed
Tuesday through Friday please call for evening appointments past 3:30 pm.